Thursday, January 28, 2010
"Les responsabilités ne se donne pas; elle se prennent."

Think about it.
man 1: "ah, niravana is bliss."
man 2: "but what do you mean that nirvana is bliss if it consists of the absense of sensation?"
man 1: "but it is the absense of sensation that is bliss."
Wednesday, January 27, 2010
looking back at the defining looks of the decade.
1- the white trash
8- the cutesy/50s revival
3- the hippie/60s revival
2- the boho/70s revival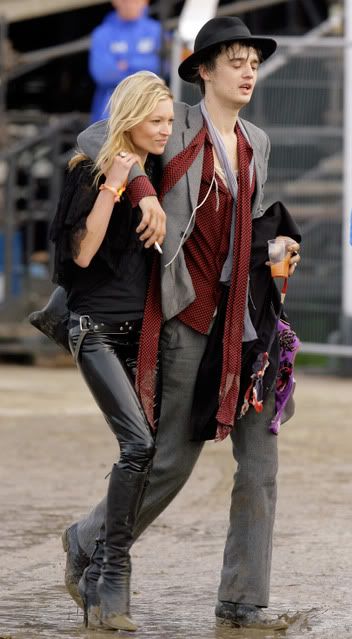 7- the out-of-this-world/80s revival/hooker look
4- the grunge/90s revival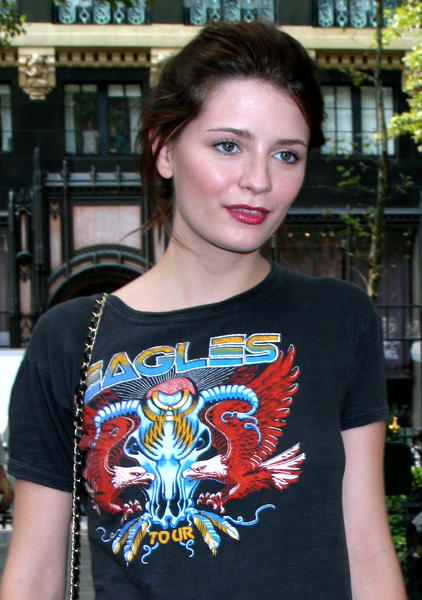 5- the hipster/I just raided my grandmothers closet
6- the heroin-chic
9- eeemo
10- the henry holland/neon look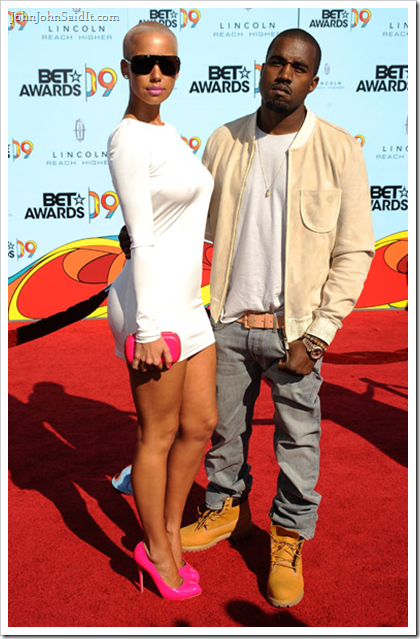 (above: henry with best friend agyness)